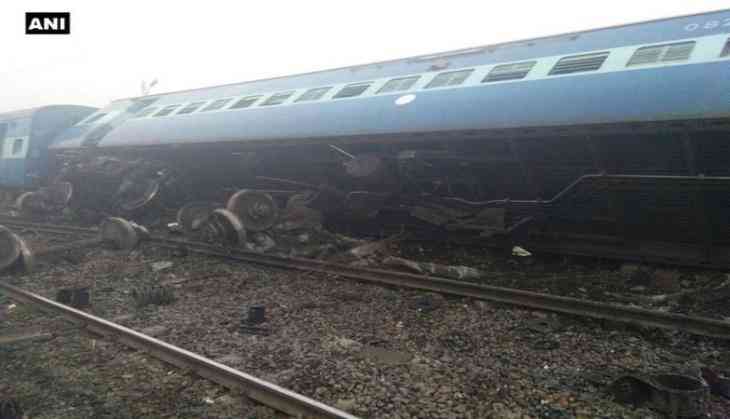 The Ministry of Railways announced ex- gratia of Rs five lakhs to the next kin of the people killed in Vasco De Gama Patna Express derailment, which took place in the wee hours of 24 November morning.
Apart from this, people sustaining grievously injured will get Rs one lakh and Rs. 50 to those sustaining minor injury.
At least three died while seven were injured after Vasco De Gama Patna Express derailed near Uttar Pradesh's Banda.
The CPRO of NCR region, Gaurav Krishna Bansal informed that 13 coaches of the train slipped off the track in Manikpur at 4:18 a.m. when it was leaving from the platform.
-ANI