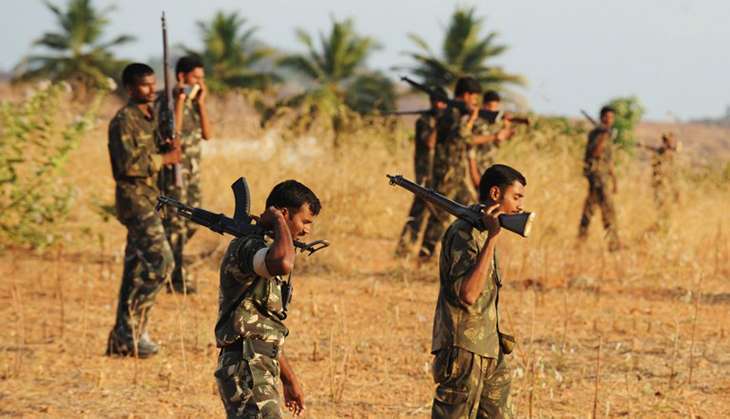 On 28 September, a District Reserve Group (DRG) jawan was killed and two others injured in an IED blast triggered by naxals in insurgency-hit Narayanpur district of Chhattisgarh.
The incident took place at around 8 am when a Road Opening Party (ROP) of DRG was crossing the Karel Valley in Narayanpur police station area, a senior police official told PTI.
The patrolling was being conducted to ensure security in the region ahead of a public grievances redressal camp to be held at Akabeda village fall in Abhujmad area today.
The camp, scheduled as per the demand of villagers, was to be attended by Narayanpur Collector and Superintendent of Police to hear the grievances of villagers, the official said.
The security personnel proceeded for the operation from Narayanpur district headquarters and when they reached the Karel Valley close, Maoists triggered the blast following which an exchange of fire broke out, he said, adding that rebels soon fled into dense forest.
"Assistant Constable Puran Potai was killed in the blast while two others sustained minor injuries," he added.
Soon after, reinforcement was rushed to the spot and injured were taken to a local hospital for treatment, he said. An intense combing operation has been launched in the region to trace the assailants.
Another police officer said Maoist had been opposing the public grievances redressal camp.
--PTI