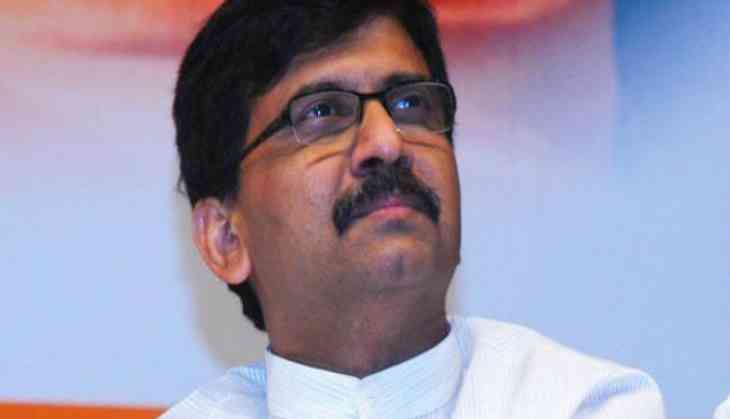 The Shiv Sena today treaded cautiously on the issue of beef ban, saying the "Centre should take states into confidence before arriving at a stand on it."
"There are different opinions on the issue of beef ban coming from different states. The Union government should discuss the issue with various states before arriving at a stand on it," Sena spokesperson Sanjay Raut told reporters here today.
The Uddhav Thackeray-led party, which drew a blank in the Goa Legislative Assembly polls, has decided to expand its base in the coastal state having a sizeable population of Christians.
"The party president (Uddhav) would be touring the state in July. He will be addressing three to four meetings," Raut said.
He said the Sena wants to work for social causes in the state keeping aside politics of religion.
"We want to touch the lives of the people like the way we have done in Maharashtra," the Rajya Sabha member said.
-PTI