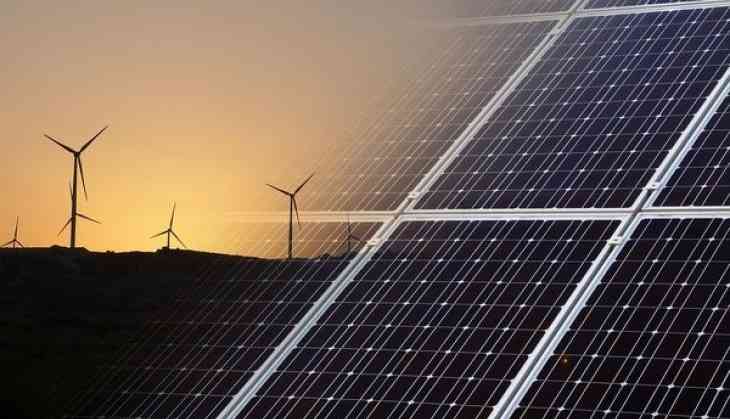 The Centre n Monday flagged off a pilot scheme for the procurement of aggregate power worth 2500 megawatt (MW) on competitive basis for three years under medium term, that is, from generators with commissioned projects but without power purchase agreement (PPA).
PFC Consulting Limited, a wholly-owned subsidiary of PFC Ltd, was appointed as the nodal agency and PTC India Limited as the Aggregator. Under this agreement, the latter would sign a three-year (mid-term) agreement for procurement of power with successful bidders and power supply agreement with the Discoms.
Under the scheme, a single entity can be allotted maximum capacity of 600 MW. The scheme assures a minimum off-take of 55 percent of contracted capacity. The tariff will be fixed for three years without any escalation.
As per the Ministry of Power, PFC Consulting is in process of inviting bids in the first week of May, under the scheme. The bidding will be conducted on the DEEP e-Bidding Portal and with L1 matching for bucket filling without reverse auction.
As per the ministry, this scheme is expected to revive the power demand which has affected the generators not having PPAs.
(ANI)