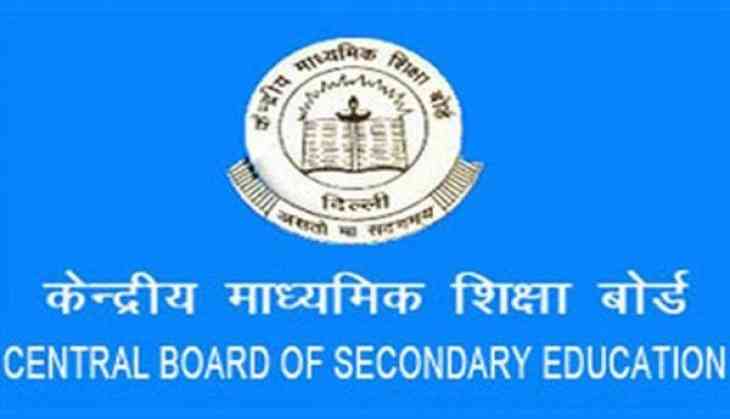 In the major development in the CBSE paper, Delhi High Court asked the Central Board of Secondary Education that is there any way to stop the paper leak during the examination.
As the Delhi HC has already agreed to hear the petition on CBSE question paper leak case and seeking a court-monitored probe.
Previously, the All India Parents Association had filed the petition in the high court to monitored the investigation into the paper leak of Class 12th Economics paper and Class 10th Mathematics paper.
The leak in the CBSE Board exams have made the country in shock and also build the confidence of parents and students to raise their voices against the incident.
However, Delhi Police have been arrested three persons including two teachers of a private school and a tutor at coaching centre. As there were alleged charges imposed on them for circulating the CBSE Class 12 Economics paper on WhatsApp.
The HRD Minister Prakash Javadekar had already announced the re-examination date for the Class 12th Economics examination which will be conducted on 25th April 2018 whereas, for the Class 10th Mathematics examination, dates will be announced later and also the exam for the same will be conducted in the month of July.
The protest was made by the students and parents after the announcement made by the CBSE officials on the official website regarding the re-examination for the Class 12th and Class 10th.
CBSE wrote on official website, 'The board has taken cognizance of certain happenings in the conduct of certain examinations as are being reported. With the view to uphold the sanctity of the Board Examinations and in the interest of the fairness to the students, the Board has decided to reconduct the examinations in the following subjects. Dates for fresh examinations and the other details shall be hosted on the CBSE website within a week.'
Also read: CBSE Board Exam 2018: Board postpones Class 10th, 12th exams due to Bharat Bandh; Know in which state