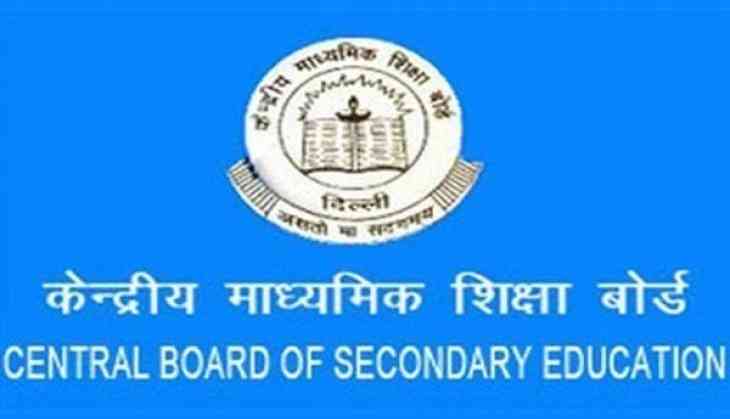 After all the huge protest made by the CBSE students on CBSE paper leak of class 10th and class 12th in the recent past days. As CBSE has already announced to re-conduct the examination for Class 12th Economics and for class 10th Mathematics exam will be conducted only in the two states. Now, another news has come for CBSE students in Punjab that their Class 12th and Class 10th examination which is scheduled to be held today now has been postponed.
Yes, due to 'Bharat Bandh', called by several Dalit organization against the alleged 'dilution of the SC/Sts (Prevention of Atrocities) Act exam has been cancelled for the two classes in Punjab.
According to CBSE, the Director General of Punjab government has sent a letter to the Board on 1st April 2018 to postpone all the Board examinations which are going to be held today. The decision was majorly taken by the Board after viewing the law and order problem, including the other disturbances in the day during 'Bharat Bandh'.
However, the state government has also come to action and shut down all the school after considering the Bharat Bandh condition.
CBSE will soon to announce the next day for the Board examination in Punjab, said in the CBSE official statement.
Also read: CBSE paper leak: CBSE students claim Hindi paper also leaked; Official denies