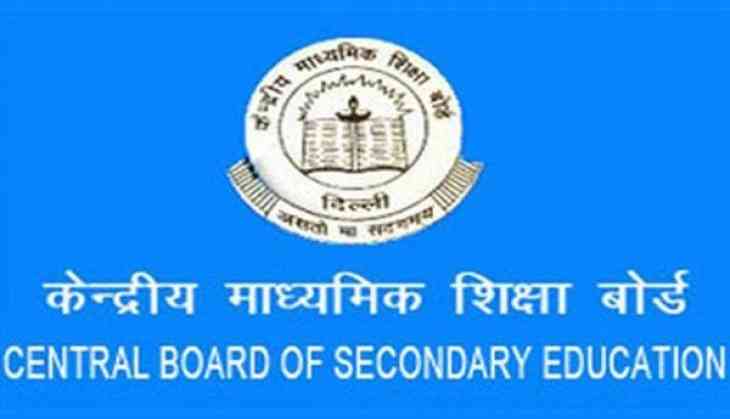 Central Board of Secondary Education
The Delhi Police on Friday interrogated over 30 people, including students and teachers of private coaching centres, in connection with the Central Board of Secondary Education (CBSE) paper leak case.
Over a dozen mobile phones belonging to these people have also been seized by the police.
Earlier on Thursday, the Delhi Police took a teacher of a private coaching centre into their custody and interrogated him in connection with CBSE paper leak.
The papers of the Economics exam of class XII, held on March 26 and Maths exam of class X, held on March 28 were leaked on social media hours before the examination.
Soon after this, CBSE announced re-examination and a police investigation into the matter. (ANI)