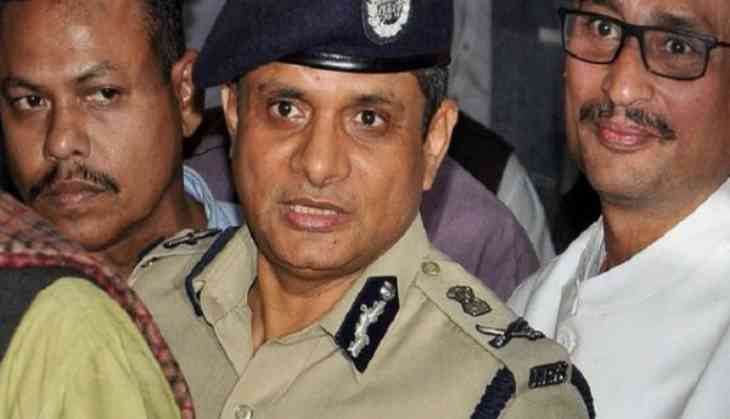 Days after high-voltage drama, Kolkata Chief Minister Mamata Banerjee's dharna politics and Kolkata Police Commissioner Rajeev Kumar's hide-n-seek, Central Bureau of Investigation (CBI) to question Kumar in Shillong over his alleged role in destroying evidence related to the Saradha chit fund scam.
The Supreme Court had directed that CBI will interrogate Rajeev Kumar in Meghalaya capital Shillong, saying that its "neutral" status will prevent unnecessary controversy.

According to NDTV, sources said Kumar will be questioned by CBI officials at two locations -- first at the CBI office here and later at an undisclosed location. Reportedly he has been accompanied by three high-ranking officers of the Kolkata Police, he has been lodged at a top hotel in the city.
The CBI team has already reached Shillong to question Rajeev Kumar. The Supreme Court ordered the Kolkata Police Commissioner Rajeev Kumar to make himself available before the CBI and "faithfully" cooperate with the probe into the cases related to multicrore Saradha chit fund scam. However, the top court had stated in no certain terms that Mr Kumar was not to be arrested.
Also read: Shocking! PM Modi greeted with 'Narendra Modi, Go Back' slogans during his two-day tour to Northeast states