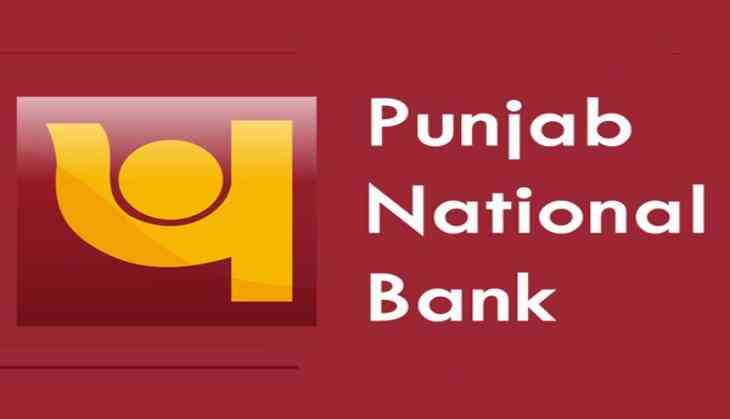 The Central Bureau of Investigation (CBI) on Tuesday detained Vipul Chitalia, vice president - banking operations of Gitanjali Group of Companies at the Mumbai airport for questioning.
The law enforcement agency also added that the news on some channels, regarding the summoning of chief managing directors of private banks in the Punjab National Bank (PNB) fraud case, is incorrect.
The CBI on Monday sent Manish Bosamiya, Miten Pandya, Sanjay Rambhia and Aniyath Shiv Raman Nair to police custody in PNB fraud case.
The four accused will remain in the custody till March 17.
Bosamiya, then additional general manager (operation) and Pandya, then finance manager of Firestarter Diamond International Pvt Ltd., a Nirav Modi's diamond firm, were arrested for their alleged role in the preparation of applications for the fraudulent Letter of Understandings (LoUs) submitted to the PNB.
Rambhia, the partner in a Mumbai's Chartered Accountant firm M/s Sampat and Mehta and Aniyath Shiv Raman Nair, then director of M/s Gili India Ltd. was also arrested in the same case.
The Punjab National Bank detected a 1.77 billion dollar scam in which Nirav Modi acquired fraudulent letters of undertaking from one of its branches for overseas credit from other Indian lenders.
The scam was started in 2011 and was detected in the third week of January this year, after which the PNB officials reported it to the concerned agencies.
Meanwhile, the PNB filed a second complaint with the CBI on February 13.
The CBI had received the complaint from the PNB on January 28 and a case was registered in the case on January 31.
--ANI