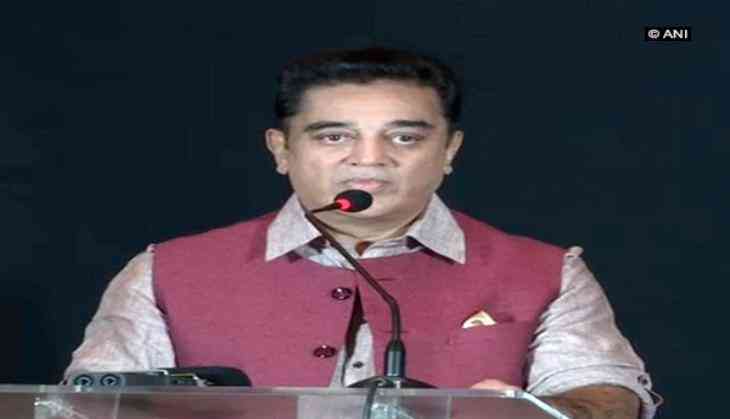 Actor turned politician Kamal Haasan on Thursday said that caste politics has become a hurdle for rural students and the farmers.
In an interview with Tamil magazine, Ananda Vikatan, Haasan said that the concept of caste is being kept alive for electoral gains and benefits.
"Paving a way for the political campaign, officials are safeguarding caste," Haasan said, adding that caste remains the biggest enemy for both farmers and students.
Haasan also said that public toilets in rural areas are locked down and that toilets have not yet been constructed for separate houses despite the announcement of government schemes in this direction.
Haasan also slammed the government over the functioning of the agricultural sector, "Agricultural department is not working on the ground and working only on papers and documents on ascertaining the losses and failure in agriculture rather than working on developing it."
Haasan also criticised the use of chemical fertilizer for farming.
--ANI