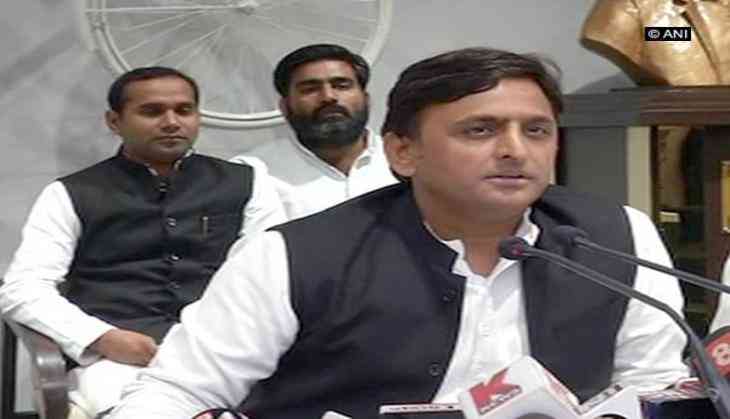 A day after reports emerged that ATMs in many parts of the country had run dry of cash, former Uttar Pradesh chief minister Akhilesh Yadav on Wednesday alleged that there was an international conspiracy to hit the Indian economy.
"There is cash crunch even when paper, ink and machines were brought from abroad. I think there is an international conspiracy to hit Indian economy," Yadav told reporters.
Yadav also made a veiled accusation against the BJP-led Centre of hoarding the currency notes.
"We have read in newspaper that most of the currency notes have been printed in BJP rule. If there are currency in the country, but banks and ATMs are empty, than where is the money? Is it being held back, this is government's responsibility or may be government only hinted for this hoarding?" he questioned.
The Reserve Bank of India (RBI) on Tuesday clarified that no currency shortage took place.
However, earlier in the day, citizens continued to face the issue.
(ANI)