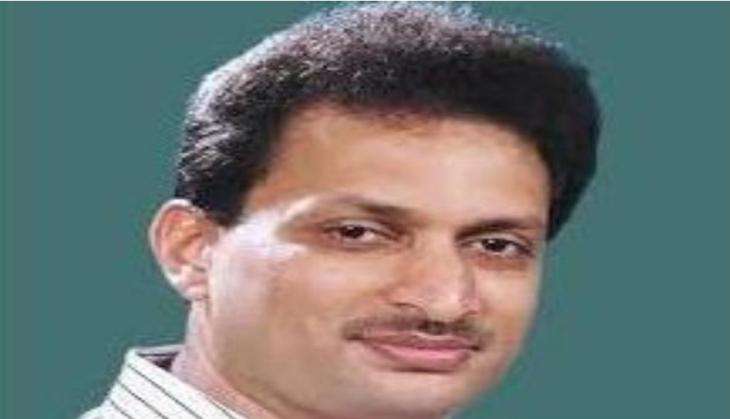 A suo motu case has been registered against Bharatiya Janata Party (BJP) leader Anant Kumar Hegde on charges of assaulting a doctor.
Hegde, who is the MP from Kanara constituency, had on 2 January thrashed two doctors and a private hospital worker in Sirsi as they were making delay in admitting his mother who sustained a leg injury.
The BJP MP's mother Lalita Hegde suffered a leg fracture after a fall in her house and was rushed to TSS Hospital in Sirsi.
Since the doctor on duty was busy in the operation theatre, he didn't attend to Hegde's mother on priority which irked the latter. The MP then dragged the doctor out of the ward and manhandled him.
When another doctor and an employee tried to intervene, Hegde assaulted them as well.
Hegde had also threatened the hospital authority of consequences if they lodge a police complaint against him.
-ANI