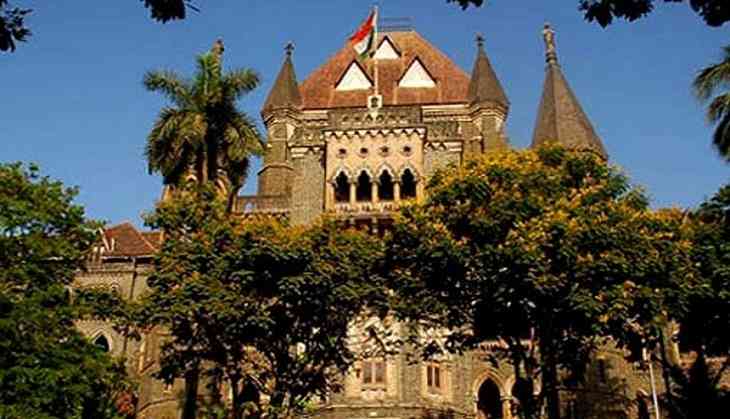 The Bombay High Court on Monday rapped the Byculla jail authorities for not sending requisite material for mandatory magisterial inquiry into the death of inmate Manjula Shetye, and directed that the magisterial inquiry be completed in the matter at the earliest.
Meanwhile, the petitioner's lawyer informed the court that the doctor who has been said to be suspended was a temporary doctor, therefore he cannot be suspended.
Wherein for ordering inquiry as per mandatory provisions under section 176(1) A, it needs to be done in 24 hours.
The High Court has also directed the crime branch to give all documents and necessary videos of the post-mortem and asked the magistrate to do inquiry as soon as possible.
The hearing has been adjourned till 21st August.
Earlier, six Byculla women's prison officials, accused of murder of inmate, Shetye filed their bail pleas at a sessions court in Mumbai.
In the bail pleas, they blamed Sheena Bora murder accused Indrani Mukerjea of hatching a conspiracy against them for framing them in the murder case.
Their bail plea mentioned, " Indrani Mukerjea, a murder case under trial prisoner along with others have masterminded the false case to gain advantage and personal grudge against public servants."
The plea also says that Shetye's death was a result of her illness.
Earlier on June 30, a Public Interest Litigation (PIL) was filed in the Bombay High Court seeking Criminal Investigation Department (CID) inquiry in the murder case of Shette.
Mukerjea's lawyer had filed an application in the special CBI court, claiming that she was assaulted by the jail authorities after the death of Shette sparked a protest in the prison.
Reportedly, over 200 women inmates, including Mukerjea, were booked for rioting and criminal conspiracy inside the Mumbai's Byculla jail.
The Nagpada Police also filed an FIR against six women prison staffers, including the jailor for the murder of Shette.
Shetye died at the J J Hospital on June 23 after being allegedly beaten up by the Byculla jail officials and staff.
-ANI