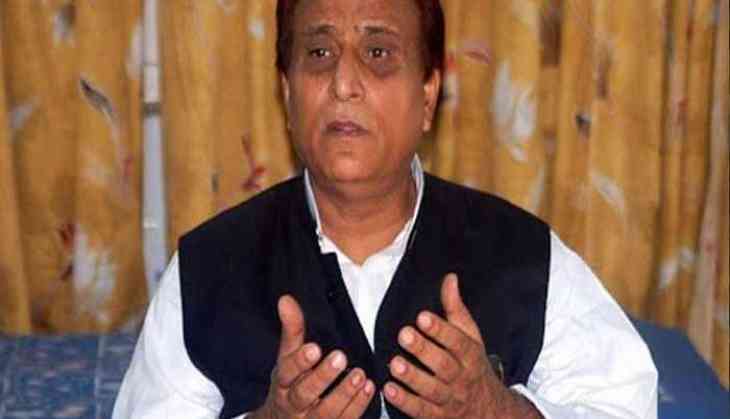 Attorney General K.K. Venugopal on Monday asked the Supreme Court to take necessary action against Samjawadi Party leader Azam Khan for allegedly obstructing justice in the Bulandshahr rape case.
A bench of the apex court, headed by the Justice Dipak Misra was hearing the case involving Khan, who had made objectionable comments in the case.
The Samjawadi Party leader, in May, had said that situation in Uttar Pradesh is such that men should try and keep their women indoors.
His statement comes on the heels of Rampur incident where a group of men molested two women in broad day light.
"There is nothing astonishing in the fact that incidents of murders, loot. Rapes are being reported under this government. After the Bulandshahr incident men should try and keep their women and ladies of the house indoor as much as possible. And women should also avoid going to suspicious or lone places," said Khan.
Raising questions over the law and order in the state, a video of two girls being molested openly by a group of young men in Uttar Pradesh's Rampur district had set social media on fire.
Around 12 to 14 boys were seen in the video, molesting the women, even while they pleaded to let them go.
-ANI