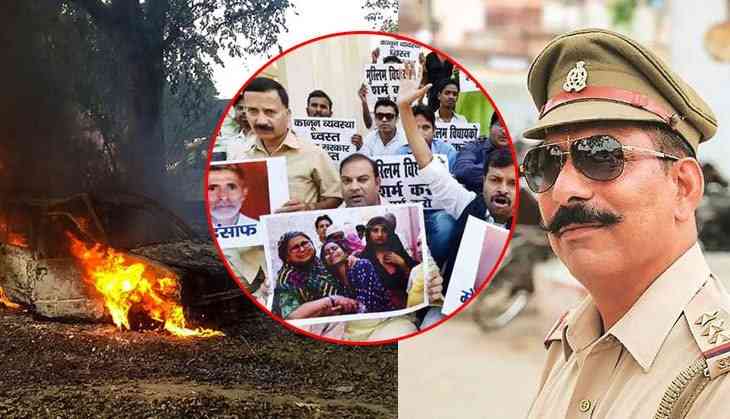 Shaheed police inspector Subhod Singh, who was probing 2015 Dadri lynching victim Akhlaq's case was killed on Monday in a mob violence after a clash broke between protestors and police. A violence broke over illegal slaughterhouses in Bulandshahar after the discovery of carcasses of at least 25 cows. The sister of Shaheed Singh calls his killing a conspiracy by the police.
The policeman was killed after he was shot at and a blunt object hit his head during the violence. His post-mortem report has confirmed a gunshot wound in addition to a head injury.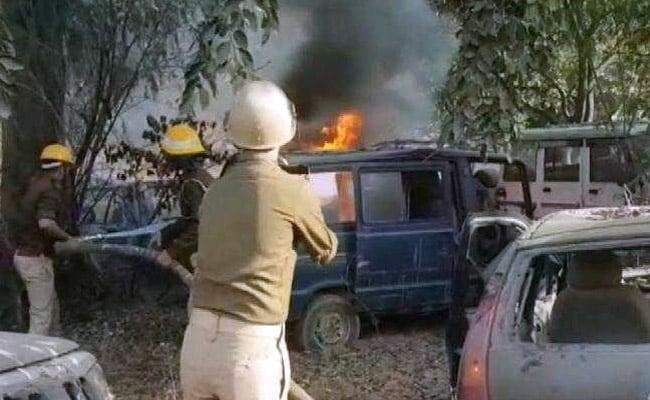 Inspector Subodh Singh, whose family stays in Noida, was the first investigating officer in the murder of Dadri resident Mohd Akhlaq, who was lynched in 2015 by a crowd over rumours of cow slaughter and beef consumption. As per NDTV reports, he was instrumental in getting the samples to the laboratory on time. However, in the middle of the investigation, he was transferred to Varanasi.
"He was the IO from September 28, 2015, to November 9, 2015. He was subsequently transferred to Varanasi," said Uttar Pradesh Principal Secretary Arvind Kumar.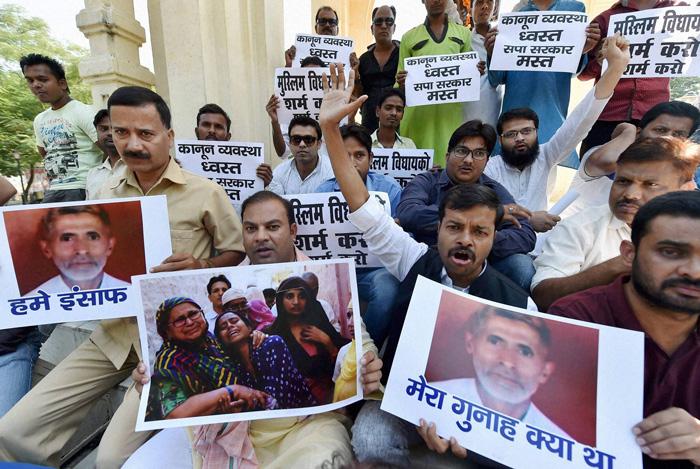 nspector Subhod was among the two persons who were attacked by the infuriated crowd and he got severely injured during the clash. According to Singh's driver Ram Asre, "it was the second time in the day the mob had attacked them. As Singh was injured, Asre tried to take him to the hospital when the mob blocked their way. "I ran for my life. I am not sure what the mob did when they reached the jeep," he said. The police said Mr Singh's revolver was also taken away by the attackers.
An FIR has been registered against 300 people but there have been no arrests yet. The police case names 27 people and includes around 60 unnamed accused.
Meanwhile, Chief Minister Yogi Adityanath who was at his home-base Gorakhpur has declared Rs. 40 lakh for Inspector Singh's family, Rs. 10 lakh for his parents and a government job for a family member.
Also read: Bulandshahr Violence Case: Shaheed Subodh Kumar wife left in trauma and said, 'mujhe unke pass jana hai;' see video