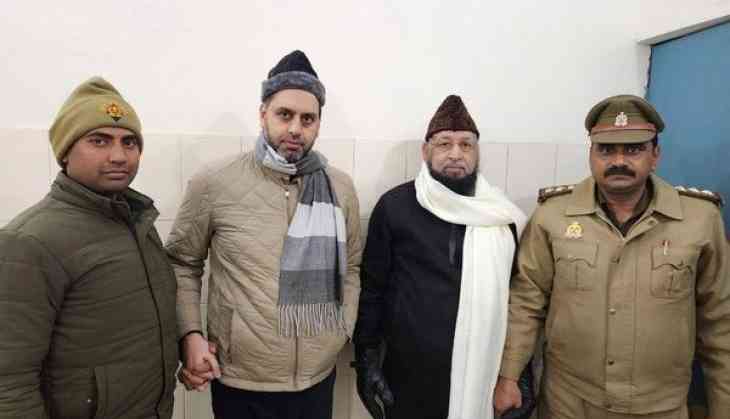 BSP minister Yaqoob Qureshi arrested (ANI)
New Delhi: Uttar Pradesh Police arrested Bahujan Samaj Party (BSP) minister Yaqoob Qureshi and his son from the Chandni Mahal area of Delhi.
They were arrested with the help of Delhi Police for running an unlicensed business of meat packaging and processing, informed police officials on saturday.
Meerut Police had announced a reward for their arrest. Further details are awaited.
(ANI)