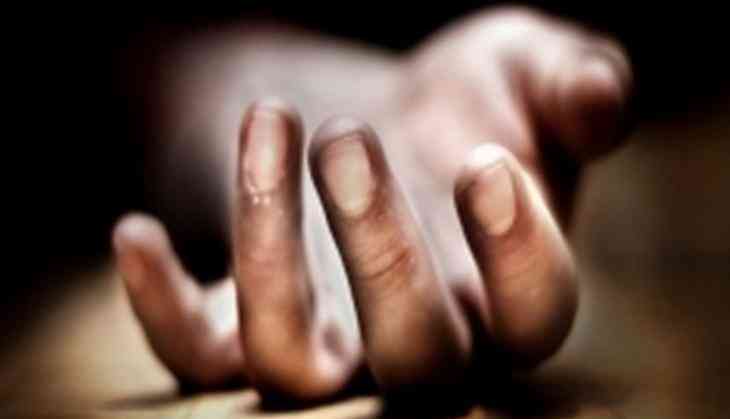 The body of a 75-year-old resident of Hyderabad was found after more than a month.
Murthy, a native of Rajahmundy, died of ill health in his daughter's flat in LB Nagar, Hyderabad, but his wife and daughter, who are living in the United States found about his death after over a month.
The circle inspector of LB Nagar informed that Murthy's family in USA asked their relatives in Hyderabad to check on him when they couldn't reach him on his phone.
However, the relatives returned after finding the door locked.
Murthy was in Hyderabad to attend a wedding and contacted his family 40 days ago.
-ANI