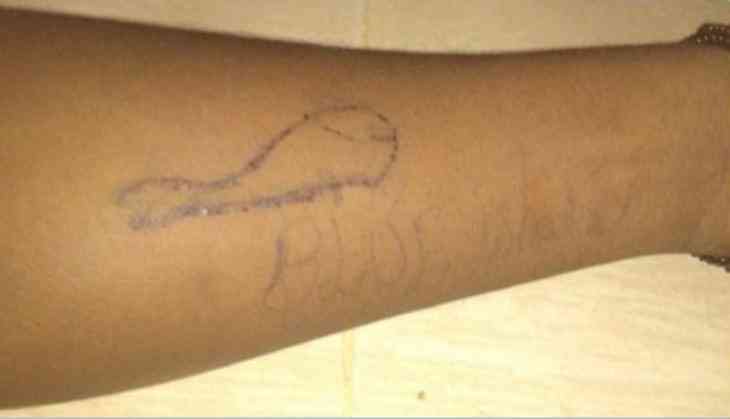 The Blue whale challenge is turning out to be extremely dangerous. It is a dare based 'game' and it is ruining the lives of many children in India.
Reportedly, a 19-year-old college student from Thirumangalam committed suicide in Madurai by hanging himself on 30 August while playing the daring game. Vignesh was found hanging around 4:15 pm.
He was a second year student at Mannar College in Madurai.
According to the police, there was an image of whale drawn on Vignesh's left forearm. Police found blue whale written beneath the drawing. A note saying 'Blue Whale- This is not a game but danger. Once you enter, you can never exit' has also been recovered from the site.
Vignesh's friends, reportedly, told the police that they saw him attempting the Blue Whale Challenge on his phone. They saw Vignesh using his phone more than usual because the challenge involves conversing with a curator over messages, or sometimes, calls.
Further investigation regarding the matter is believed to be underway.
The Blue Whale Challenge was created by Philipp Budeikin. His game requires participants to complete 50 tasks in 50 days. The creator was arrested in May and sentenced to three years in prison. He had confessed in an interview that he incited 17 teenagers for committing suicide. Philipp, 22, said that he was eliminating people 'who do not represent any value, cause harm or will cause harm to the society' from the face of the Earth.