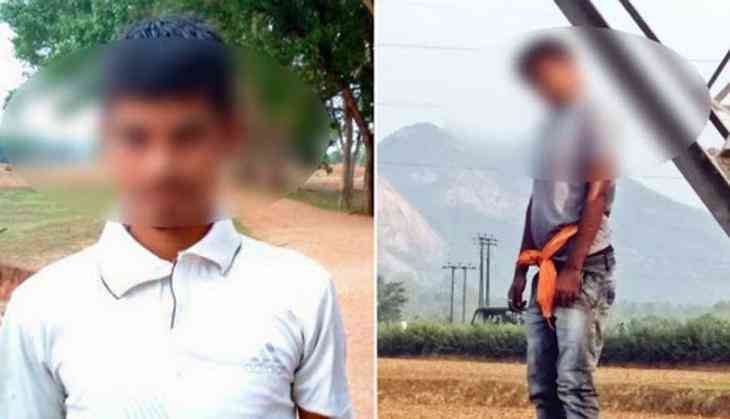 Days after a Dalit BJP worker was found dead, hanged to a tree with a scribbled message on his shirt and note in Bengal's Purulia district, another man was found hanged with an electric pole in the same district. The BJP claimed the man as a party member, who post-moterm reports on Sunday suggests that the man was not murder, instead he committed suicide, says cops.
"We received postmortem reports, which states 'death due to asphyxia, hanging post-mortem and suicidal ingestion'. We're taking formal action," news agency ANI quoted Akash Magharia, Purulia's newly-appointed Superintendent of Police (SP), as saying.
Dulal Kumar was found hanging from a power transmission tower near the fields in Dava village early on Saturday morning. "Other case (Trilochan Mahato) is heading in the right direction too. The state government has handed it over to the CID," Magharia added.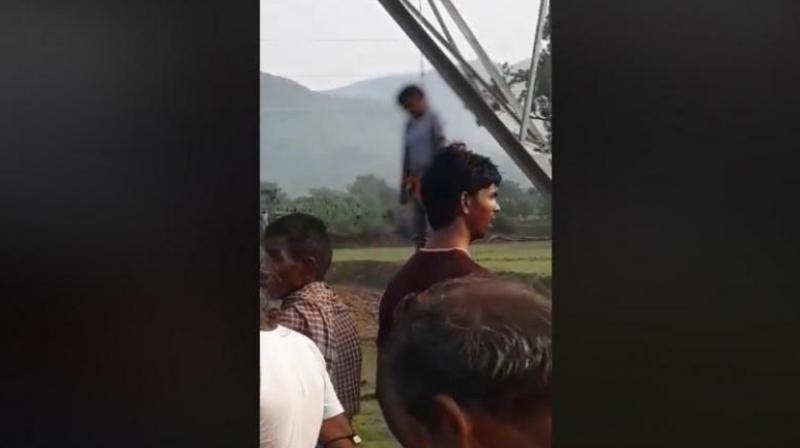 The BJP has termed the killings as "political murders" and demanded a CBI inquiry into the incidents. The party has also pointed to running TMC government involvement in the heinous murders.
Meanwhile, Trinamool Congress (TMC) has denied any kind of involvement in the deaths of the two BJP workers and has pointed fingers at the Maoists and also at the turf war between the BJP and the Bajrang Dal.
Also read: Is SR Patil's quite as KPCC working president over 'unsatisfactory performance' a hope to defeated BJP in the state