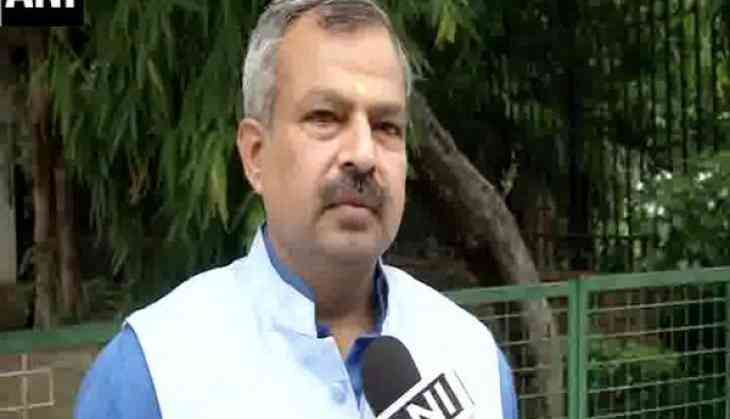 The in-charge of a school in Wazirabad, run by the Municipal Corporation of Delhi (MCD) has been suspended for allegedly segregating the Hindu and Muslim students in different sections.
The in-charge was found guilty during the preliminary investigation ordered by the North Delhi Municipal Corporation.
Speaking on the matter, North MCD Mayor, Adesh Gupta had earlier said, "Have sought a report on this issue, anyone found guilty will be punished. This is an unfortunate incident, MCD doesn't discriminate on basis of religion; all are equal."
-ANI