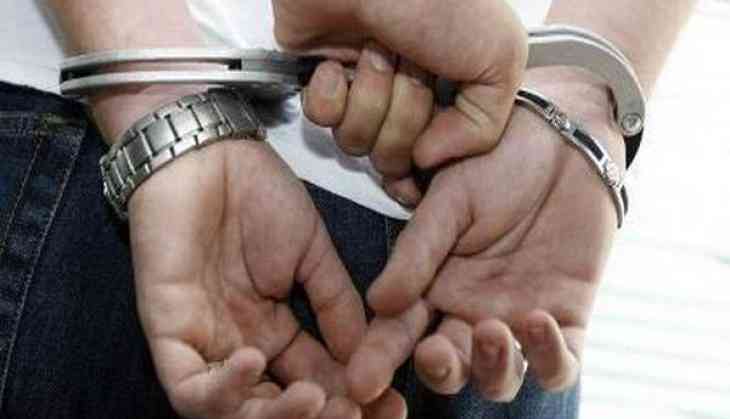 Bharatiya Janta Party (BJP) MP Hari Manjhi's son, Rahul Manjhi was arrested by the police on the charges of alcohol consumption.
According to sources, the accused was caught with a group of friends in Bodh Gaya village.
He was made to undergo a medical test, in which traces of alcohol were found in his blood.
Rahul's father, Hari Manjhi also represents Lok Sabha in the Parliament.
More details awaited.
(ANI)