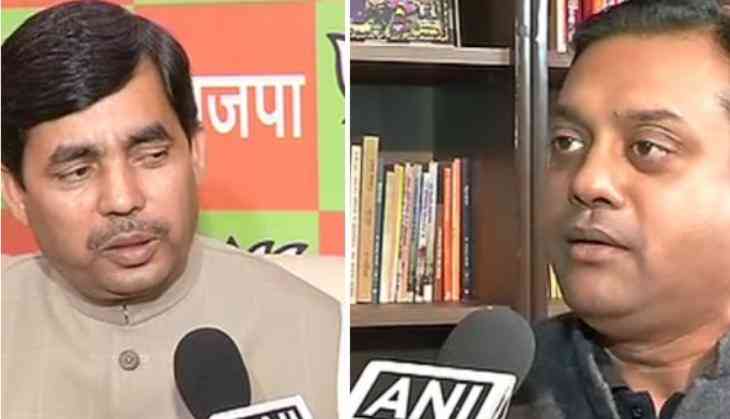 BJP hits out at Chidambaram for his J&K remark
The Bharatiya Janata Party (BJP) on Sunday hits out at Senior Congress leader P. Chidambaram for his Jammu and Kashmir comment.
Speaking to ANI, BJP leader Sambit Patra said that the Congress is responsible for what Kashmir is being discussed today.
"From Nehru to Chidambaram, we have seen the confused hypocrisy of the Congress party as far as Kashmir is concerned. They are the one who has plunged Kashmir into the kind of situation that we are discussing today," he said.
"Today P. Chidambaram lending his voice to 'azadi' brigade is something, which the Congress party has to come out and explain," said Patra.
Asserting similar viewpoint, BJP leader Shahnawaz Hussain said, "The statement is unfortunate. Many people from Kashmir raise this issue on Pakistan's provocation, but former Union Minister P. Chidambaram talking about it is utterly unfortunate. He should know that 'azadi' does not mean autonomy."
Apart from Patra and Hussain, Union Minister Smriti Zubin Irani and Finance Minister Arun Jaitley had also slammed the Congress leader for his J&K remark.
Earlier on Saturday, senior Congress leader and former Union Minister P. Chidamabaram said that when people of Jammu and Kashmir ask for 'azadi' they seek greater autonomy. He also said the Centre should find out the areas in Jammu and Kashmir where autonomy can be given.
-ANI