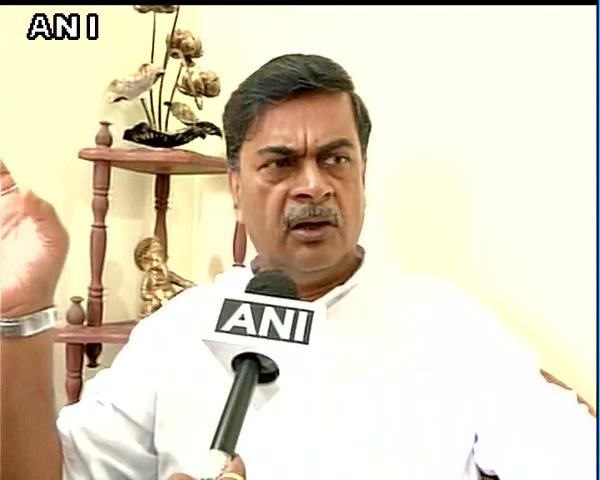 R K Singh, the Bharatiya Janata party (BJP) MP from Arrah, on Saturday criticised his party unit in Bihar for denying tickets to the rightful candidates in the upcoming state assembly polls.
"Popular sitting MLAs are denied tickets and criminals are being given the tickets. No wonder party workers are enraged in Bihar," Singh told ANI here.
"What is the difference between you ( BJP) and Lalu Yadav if you give tickets to criminals?" Singh further asked.
He further accused the state unit of not doing justice to people of Bihar by giving the tickets to the criminals.
"If people believe that your government will provide good governance, then you should act in same way. People would for the clean image candidates than that of the criminals," he added.
He further accused the party of allegedly accepting money over the distribution of the tickets in the upcoming polls.
"I had called senior leader Sushil Modi but he didn't respond to the phone calls," he added.
Elections for the 243-member Bihar Assembly will be held in five phases between October 12 and November 5.
The counting of votes will take place on November 8.
The term of the current Bihar State Assembly expires on November 29.
(ANI)