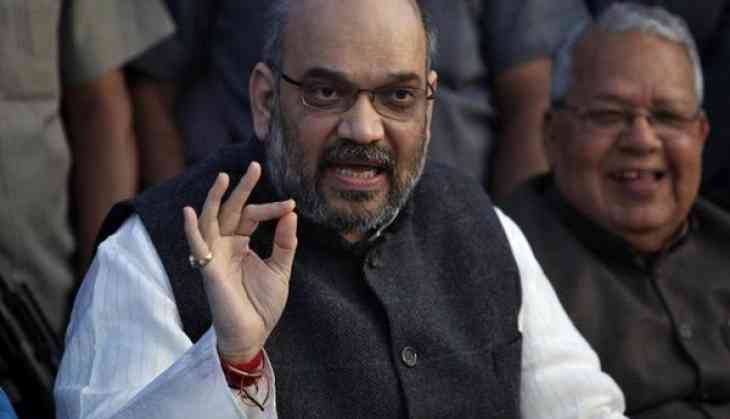 Taking a smart move ahead to monitor fake news, BJP chief Amit Shah has reportedly joined around 1,800 WhatsApp groups of Delhi BJP. He has joined the groups in an effort to stem fake news and provide direct information to party workers ahead of the 2019 general elections.
Neelkant Bakshi, one of the people in charge of the Delhi's BJP social media unit said: "We are trying to bring all the party office-bearers and workers on social media platforms. So far, over 1800 WhatsApp groups have been formed and the number is increasing. The move is aimed to provide direct information and stem fake news." He added that all groups will have Amit Shah and Delhi BJP Chief Manoj Tiwari.
Bakshi added that the WhatsApp groups would ensure that all assignments are being undertaken sincerely, as well as keep tabs on the directions given to leaders and workers. Earlier, Shah has also cautioned all workers and party leaders against posting fake news on social media since it hurt the BJP's credibility.
The party has also planned to organise social media meets to be held regularly at district and Mandal levels, that will spread the message of Prime Minister Narendra Modi and the achievements of the BJP-led government.
Also read: Rahul hugs Modi: Mumbai Congress put up posters Rahul Gandhi hugging PM Modi; cations it, 'nafrat se nai, pyar se jeetenge'