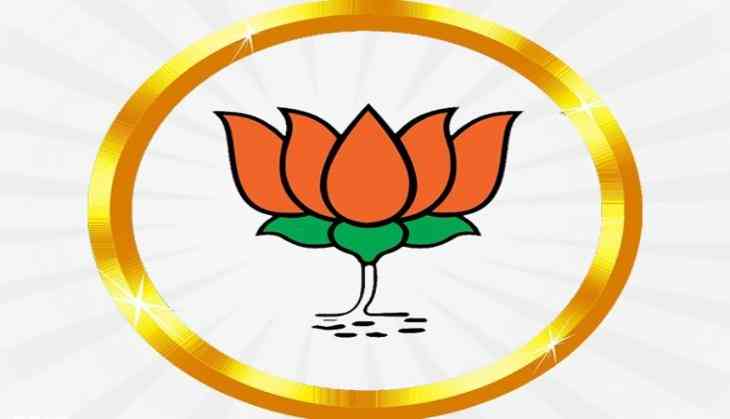 The Bharatiya Janata Party (BJP) on Thursday announced two candidates for by-elections in the parliamentary constituencies of Bhandara- Gondia and Palghar respectively.
The names of the candidates are Hemant Shravan Patle and Rajendra Dhedhiya Gavit.
Earlier on April 23, the Election Commission of India (ECI) had announced the dates for the biennial elections in Maharashtra.
The election will be held on May 21 and counting will take place on May 24.
The Maharashtra elections have been necessitated as the term of six Legislative Council members will end on May 31 and June 21.
(ANI)