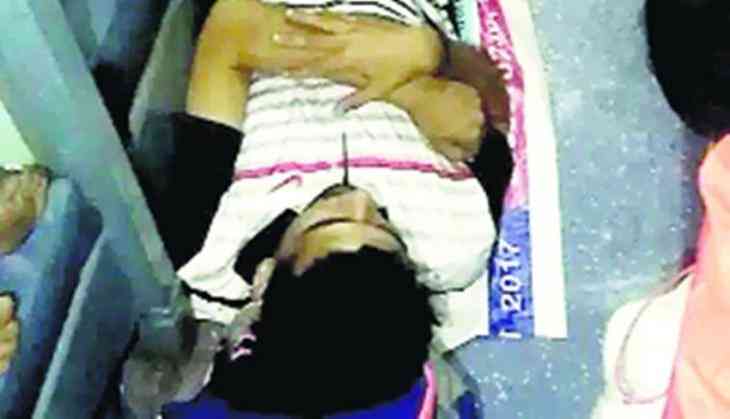 In an event that could turn out to be a disgusting for Indians, a national level athletes had to suffer by lying on the train as they could not find a place to sit and was forced to sleep on the floor during a 30-hour long journey. Only two athletes out of 30 had confirmed tickets. These athletes were returning from the High Junior National Athletics Championships in Vijayawada, Andhra Pradesh.
On Monday night at 9.30, the athletes began their journey but were not having confirmed tickets that forced them to spend the night on the train floor.
Athlete Pradeep Atri has made a statement about this through a video of Facebook. He said that he had to face a lot of trouble in the last two days. Some athletes had to stand for hours. For the moment they did not get to sit in the seat. At the same time, some had to spend the night near the toilet. Another athlete said that due to the journey, her body still has pain. At present, she is in the hospital and is doing physiotherapy. Since her muscles had already got a sprain due to the journey.
Sandeep Mehta, secretary of Delhi Athletics Association, said that such an incident has happened due to competition. The program was to start on November 10, which was later postponed to November 16. Tickets were not available for the that date. We were waiting for the last dates to come. Tickets were booked till Vijayawada, but due to the program, the tickets could not be arranged for the return of athletes from there. According to Mehta, only 18 athletes from the team have returned from the train.
Here is the video uploaded by a player: