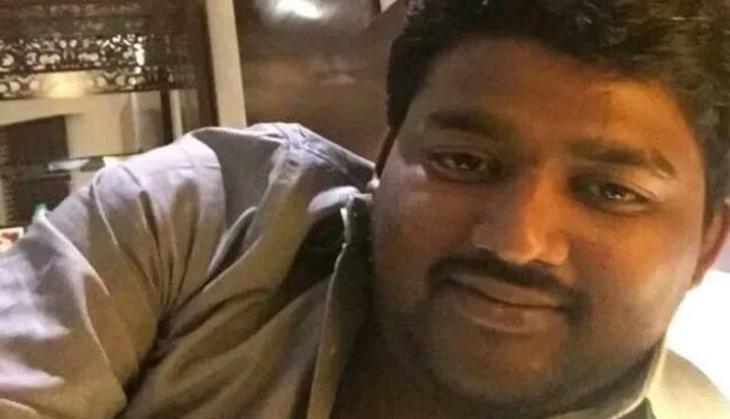 Son of suspended JD(U) MLC Manorama Devi, Rocky Yadav, who has been accused of killing a 19-year-old in an incident of road rage, was remanded to 48 hours of police custody on 11 May.
Yadav was arrested on 10 May and according to the police, he has confessed to the crime. However, he rubbished this claim of the police when he was questioned by a reporter after his arrest.
The teenager, Aditya Sachdeva, was allegedly shot dead in Gaya on Saturday night after he overtook Yadav's SUV.
Manorama Devi is also facing an arrest warrant, which was issued on 11 May after spurious liquor was found at her residence.
Manorama Devi was suspended late on 10 May, from the party for a period of six months by party head and Chief Minister Nitish Kumar.