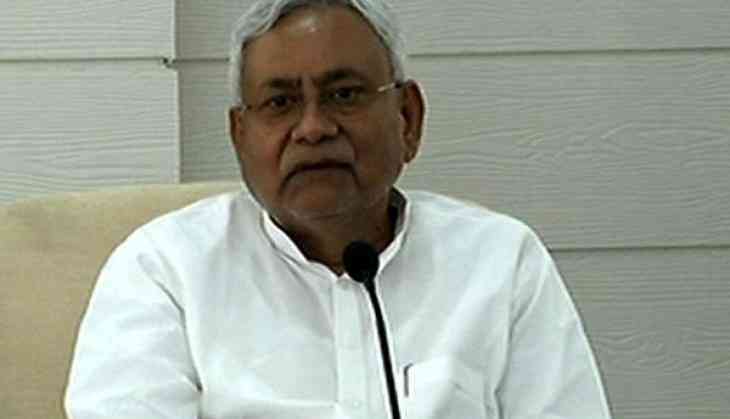 Bihar Chief Minister Nitish Kumar has ordered a Central Bureau of Investigation (CBI) probe into the Muzaffarpur shelter home rape case, where 40 girls were allegedly exploited sexually.
Kumar wrote a letter to the state's Chief Secretary, Principal Secretary and the Director General of the Police to hand over the probe of the case to the CBI.
Eleven employees of the shelter home have been arrested in this regard.
The police, on Monday, raided the premises and rescued 44 girls.
While addressing the media, Bihar DGP KS Dwivedi said that medical reports of twenty-nine out of forty-two girls indicated that sexual contact was established with them.
Terming the incident unfortunate, Rashtriya Janata Dal (RJD) leader, Tejashwi Yadav, accused the Bihar Chief Minister Nitish Kumar-led state government of shielding the culprits.
One of the victims had revealed her ordeal and told interrogators that a girl was allegedly killed and buried underground in the premises of the shelter home.
(ANI)