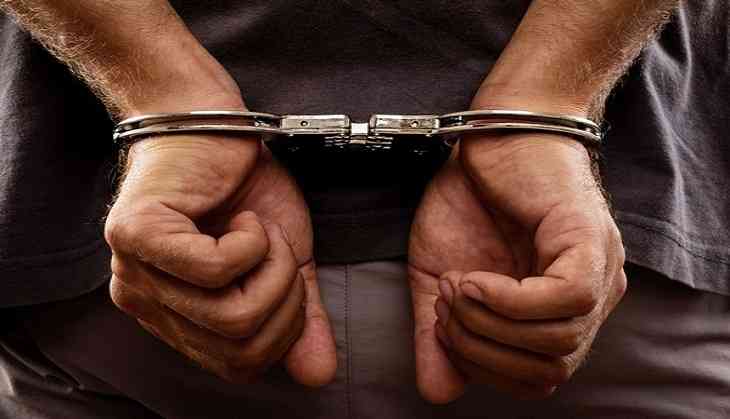 Two people have been detained by the police for their alleged involvement in the molestation of a minor girl in Jehanabad.
Earlier, an FIR was lodged against unidentified persons after videos showing a minor girl being molested by a group of youths went viral on social networking sites on Saturday.
Two Special Investigation Teams (SIT) were also constituted to investigate the incident.
(ANI)