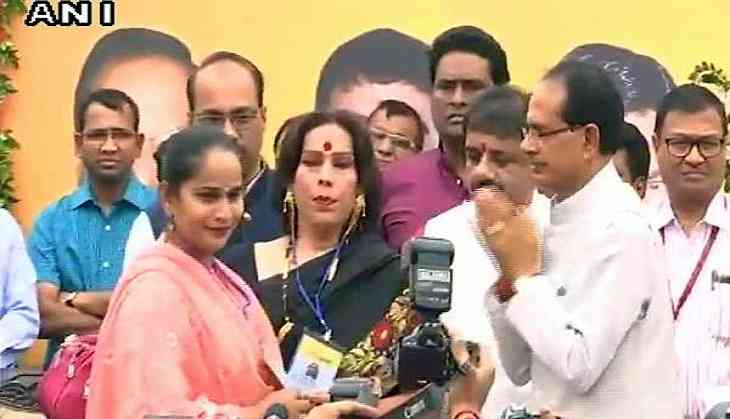 In a move to empower the transgender community, Madhya Pradesh Chief Minister Shivraj Singh Chouhan inaugurated the first community toilet for this stratum in Mangalwara, Bhopal, with the help of the municipal corporation.
Further, Chouhan stated that a dedicated panchayat would soon be set up in order to address the grievances of members of this community.
"The state government has decided to soon set up a panchayat for the transgender community so that we can address their problems. We will also be allocating Rs. 1, 50,000 towards construction of houses for them," he said.
Chouhan also stated that they have a very important role to play in Prime Minister Narendra Modi's Swacch Bharat Abhiyan, which completes its three years today. He also said the transgender community will be given all the rights that any other citizen of the state is entitled to.
However, Chouhan categorically stated that any individual who is seen misusing the status of a transgender will be subject to strict action by the police.
Earlier last week, Andhra Pradesh Chief Minister Chandrababu Naidu announced that the transgender community must be supported by the government with housing, ration cards and pension of 1000 rupees.
In a bold move, Naidu also said that employment opportunities must be created so that they can be a self-sustainable community.
He also asserted that the state government is planning to provide pensions to the transgender community in order to provide equality and a better living standard to every individual of the state.
-ANI