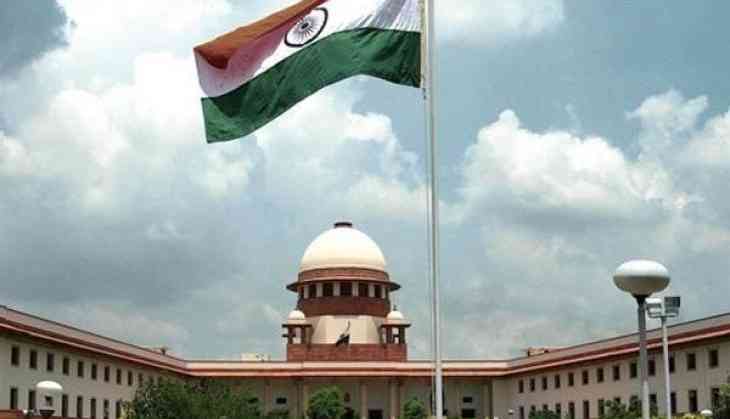 Even as the country is facing violence and vandalism over the Supreme Court's ruling on SC/ST Atrocities Act, the apex court on Monday rejected the urgent hearing of plea on SC/ST Act ruling.
The government filed a review petition on the Supreme Court's judgment in which the apex court had ruled out automatic arrest and FIR under SC/ST atrocities act. The court also had made comment on misuse of the act. The ruling was criticized by opposition party Congress and some union minister.
The centre today filed a plea in the top court seeking the restoration of the earlier status by which any offence under the SC/ST Act was a cognizable non-bailable offence.
The Centre, Dalit activists as well as several opposition parties- including the Congress and the RJD- came out against the SC's ruling, which, they said, dilutes the SC/ST Act and might lead to an increase in violence against Dalits.
Due to the top court ruling on SC/ST Act, the Dalit organizations called a Bharat Bandh. The Bharat Bandh turned violent and the protestors resorted to vandalism. Several people were died. Public properties were torched and shops were burnt.