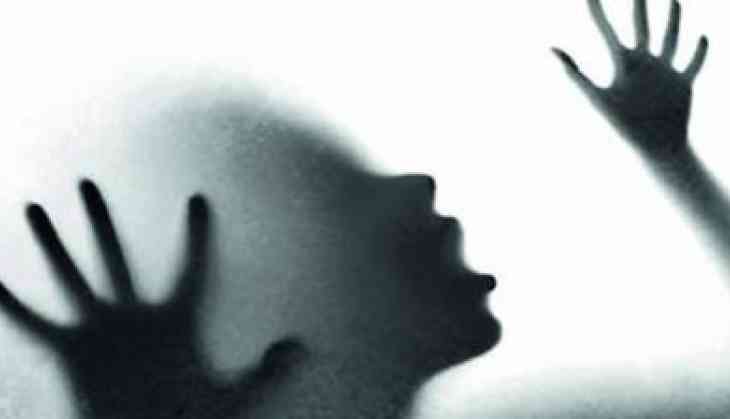 A woman has alleged that she was gang-raped in a moving car in Bengaluru, police said on March 31.
According to the victim, she was gang-raped by four men in a moving car under Koramangala Police Station limits on March 25.
Bengaluru South-East division DCP CK Baba said that police acted promptly on woman's complaint and arrested all four accused. "The woman and the accused lived in nearby area", he added.
Karnataka | A woman alleged she was gang-raped, on March 25, by four men in a moving car under Koramangala PS limits in Bengaluru. All four accused were arrested. Victim & accused lived in nearby area. Further probe is underway. Victim's medical reports are yet to come: CK Baba,… pic.twitter.com/v8z4eTTJGy

— ANI (@ANI) March 31, 2023
Meanwhile, police are waiting for the victim's medical reports to proceed with the investigation.
Further details are awaited.
In a separate incident, a 29-year-old Dutch woman was allegedly molested and stabbed by a staffer at the resort in Goa where she was staying. The staffer also stabbed a man who went to help the woman tourist. The accused has been arrested and further investigation is underway.
Goa Tourism minister Rohan Khaunte condemned the incident and assured stringent action against the accused man.
"This incident has to be condemned. Every tourist destination has its own challenges. We will not leave any such incident unnoticed, and action will be taken. We've to appreciate the fact a local Goan risked his life to save a tourist. We will ensure that Goa is a safe destination,"said Rohan Khaunte.
Also Read: Kidnapped Haryana boy found in Delhi