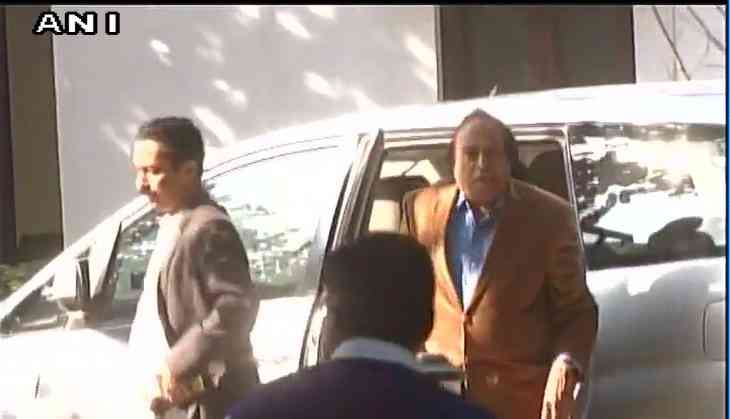 Bar Council Of India (ANI)
A delegation of the Bar Council of India (BCI), including its Chairman Manan Mishra, arrived at the residence of Justice Chelameswar on Sunday, ahead of their meeting with Chief Justice of India (CJI) Dipak Misra and the four senior Supreme Court judges that rebelled against him.
On Saturday, the BCI formed a seven-member delegation to resolve the issue between the two parties today.
In a press conference called by the four judges on Friday, Justices Jasti Chelameswar, Ranjan Gogoi, Madan B Lokur and Kurian Joseph alleged that the CJI had violated the conventions in his role as the master of the roster.
The judges appealed the nation to save their institution if they wanted democracy in the country to survive.
The press conference had evoked mixed reactions from various members of the society.
--ANI