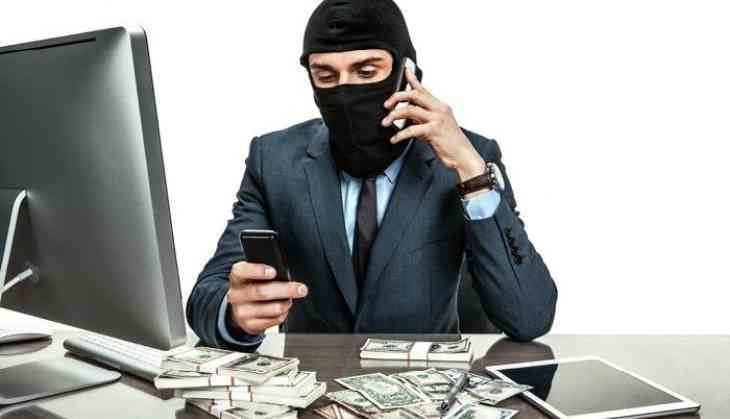 A district consumer forum in Ahmedabad directed the Indian Overseas Bank (IOB) to pay Rs 10,000 to the complainant for sharing his bank account statement to his wife. The complainant, Dinesh Pamnani sued the bank after it gave his details to his wife without his consent,
As per a report in TOI, Pamnani who is engaged, argued in the court that he is in a matrimonial dispute pending in the family court and his wife could use his bank statement to her advantage in the court.
According to Pamnani, last year on 6 May, Rs 103 was deducted from his account. Two days later when he inquired with the bank he was informed that his wife Harshika had sought his bank statements.
Pamnani objected the bank's action and alleged that deficiency in service on the part of the bank and dragged it to the consumer court.
Defending itself, the bank claimed that his wife Harshika had come to the branch as the client's agent. The bank statements were provided to her with a view of providing good service.
The customer sued the bank for furnishing three years' account statement to his wife without consulting him on which court order it in his favour.
Also read: Shocking! 20-year-old son set his mother ablaze in Bengaluru and the reason will hit you hard! Video goes viral