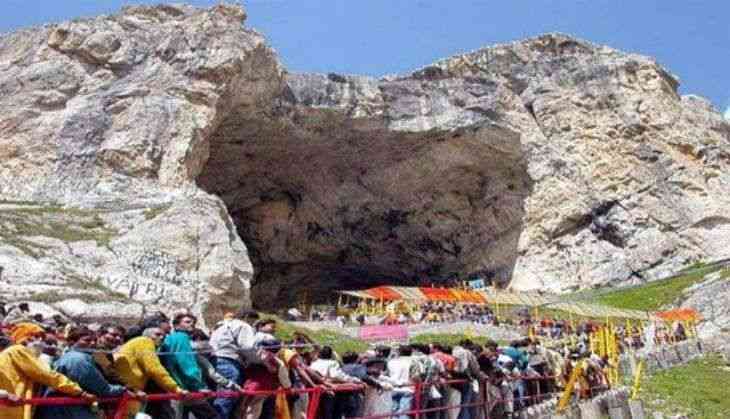 A base camp hospital in Baltal of Jammu and Kashmir's Sonmarg district has provided medical facilities to Amarnath yatra pilgrims.
Like every year, this year too, the state government and the Shrine board have provided many medical camps to the holy pilgrims.
The base camp hospital at Baltal is equipped with hyperbaric oxygen chambers, portable oxygen concentrators, automated CPR machines, defibrillators and cardiac monitors among others.
The medical facility provided at the base camp hospital is free of cost to the Amarnath pilgrims.
Apart from the pilgrims, the tent owners, horse riders, shopkeepers in the route are also been taken care by the base camp hospitals.
A total of 66 medical camps with adequate number of doctors and Para-medical staff from across the country has been set up along the Amarnath yatra route to provide round-the-clock medical facility to the pilgrims.
-ANI