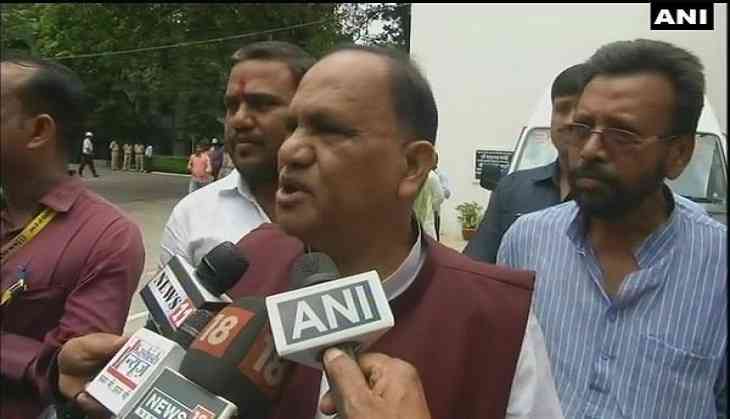 Swami Agnivesh staged the attack on himself to come into limelight, alleged Bharatiya Janata Party (BJP) leader from Jharkhand Chandreshwar Prasad Singh.
"The attack was staged by him. He is irrelevant and he knows it, so he planned and staged the attack so that he can gain popularity. This man who survives on foreign money is destroying Indian culture. There should definitely be a probe into the matter to find out how much money Swami Agnivesh and his people spent to stage this attack," Singh told the media.
The social activist was beaten up by a mob allegedly of BJP workers on Tuesday in Pakur district of Jhakrkhand.
"The saffron dress that he wears is to deceive the simple Indians. He is a fraud and not a Swami," alleged Singh.
But the BJP, which rules the state, denied the allegations that the assaulters were in any way linked to the party.
The 80-year-old activist was attacked by a mob on the day the Supreme Court said "mobocracy cannot be the new normal."
Following the attack, Swami Agnivesh has been provided security by Jharkhand state government. Chief Minister Raghubar Das has intstructed the police to probe the incident.
(ANI)