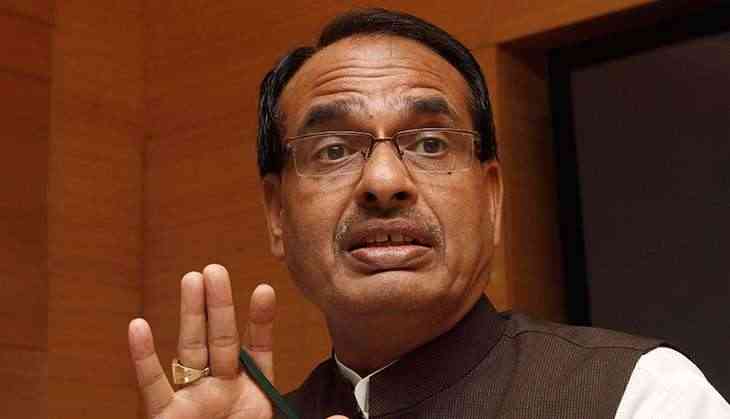 Aiming to retain power in the poll-bound Madhya Pradesh, BJP plans to get help from 'magic spell on the vote banking during the upcoming assembly election in the state. The ruling Bhartiya Janta Party (BJP) plans to get magicians to campaign in the Madhya Pradesh.
The BJP would be getting magicians to highlight the work done by it in the last 15 years and compare it with that of the previous Congress government, MP BJP spokesman Rajnish Agrawal told news agency PTI.
"We have plans to hire magicians for campaigning and publicity," he said, adding that magic shows would be organised at market places to reach out to voters, especially in rural and semi-urban areas.
The BJP hopes to start the magic shows soon, said Agarwal. "With this art, we are going to tell people about what the BJP government has done for people, especially the weaker sections of society in Madhya Pradesh in the last 15 years," the spokesman said.
The Madhya Pradesh Assembly polls will be held on November 28 and counting of votes will take place on December 11.
Also read:Assembly Elections: BJP releases candidates list for Chhattisgarh, Telangana and Mizoram polls; check the full list here