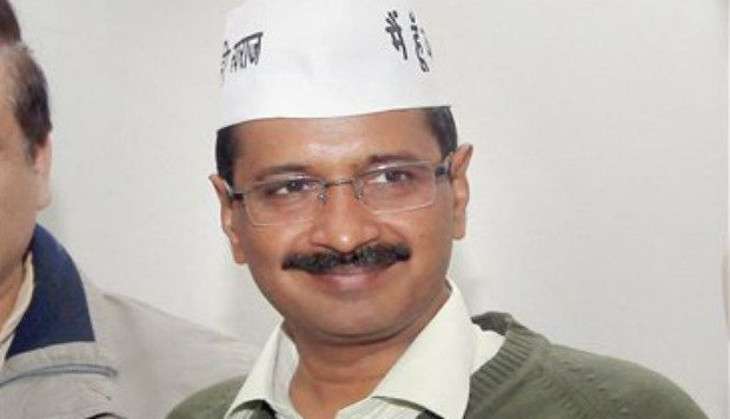 On 13 September, the Aam Aadmi Party announced the first list of four candidates for the Goa Assembly elections due in March 2017.
The names include AAP's state convener Walmiki Naik who will contest from the Panaji constituency, which was earlier held by Union Defence Minister Manohar Parrikar.
BJP legislator Siddharth Kuncolienkar currently represents Panaji constituency, a traditional bastion of the saffron party.
Former Shiv Sena Goa chief Ajitsingh Rane, who had recently joined AAP, will be contesting from Mayem constituency in North Goa, which is currently represented by BJP legislator and Goa Assembly Speaker Anant Shet.
Rane is a labour union leader and has been at the forefront of various agitations in the state, the most recent one being a protest by truck drivers operating in iron ore mines who were demanding compensation for losses faced due to the long ban on the industry in Goa.
Molu Velip, a former aide of BJP state minister Mahadev Naik, has been announced AAP's candidate from Shiroda constituency in South Goa.
The party also announced the candidature of Cruz Silva, a businessman, from Velim constituency, which is currently represented by Independent legislator Benjamin Silva.
AAP has already announced that it will contest all the 40 constituencies in the coastal state.
Top AAP leaders from Delhi including Arvind Kejriwal, Manish Sisodia and Satyendar Jain have campaigned in the state for the polls.
--PTI