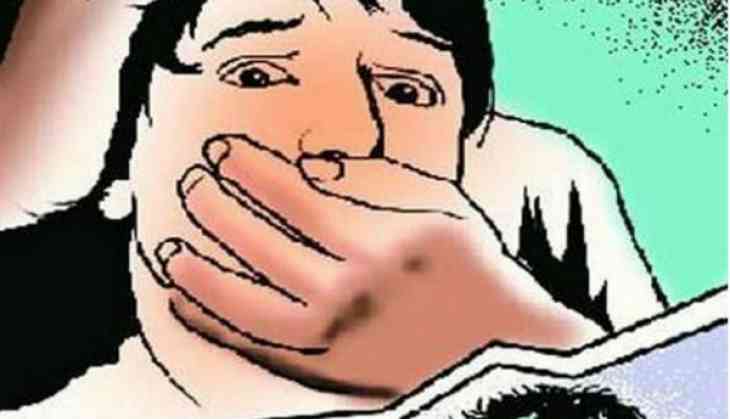 A 14-year-old was allegedly gang-raped by two persons in Assam's Dibrugarh area, the police said on Sunday. The police said that a family filed a complaint that their daughter was abducted by two accused from an isolated place and was taken to a secluded area of the tea garden where the minor was raped for two consecutive days.
The family informed the police that the girl had been missing for two consecutive days and was found unconscious near the Athabari tea garden area.
Following the complaint, the police swung into action and Dibrugarh Superintendent of Police, Shwetank Mishra and Additional Superintendent of Police, Bitul Chetia reached the spot and started the preliminary enquiry.
The child was taken for her medical examination and treatment at the hospital, police said.
The police said that over the course of the probe, two youths have been arrested in the context. Both accused have been identified as Bhaijaan Ali and Safar Ali.SP Shwetank Mishra said a case had been registered against the accused under the relevant section of the Indian Penal Code (IPC). They are probing if any other person helped the accused commit the crime or was in any way involved with it.
"The victim's hands and legs were tied with a rope, and it is suspected that she was gang-raped. She had been missing since February 3. The accused will be prosecuted under Section 376 of the POCSO Act, 2012," he further said.
Also Read: Rajasthan: Government flats available for rent for Rs 300/month
Both the accused will be produced before the court after the completion of the investigation, for further action. The request will be filled to take the accused on remand, SP added.