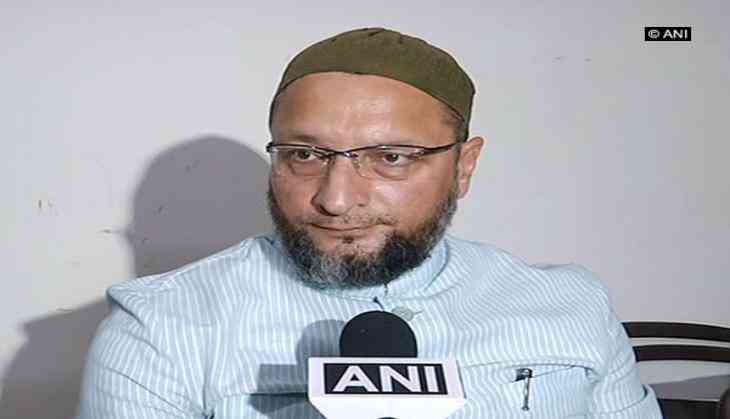 Asaduddin Owaisi demands punishment for calling Indian Muslim 'Pakistani'
The All India Majlis-e-Ittehadul Muslimeen (AIMIM) chief Asaduddin Owaisi on Tuesday demanded that the central government bring out a law that would make calling Indian Muslim "Pakistani" a punishable offence.
The law should make the offence punishable by three years of imprisonment, Owaisi said while participating in the debate in the Lok Sabha on the motion of thanks to the President's Address.
He, however, also added that the Prime Minister Narendra Modi-led government would not bring such a bill in the Parliament.
The AIMIM chief also termed triple talaq bill as "anti-women".
-ANI