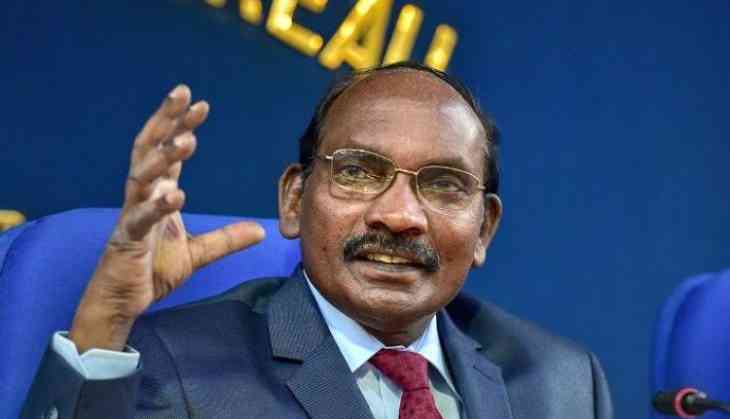 Chandrayaan 2's Vikran lander, along with Pragyan rover inside it, is predicted to make a landing on the Moon's surface around 1:30 am to 2:30 am today. If Vikram lander makes a successful touchdown, India will be the fourth nation after Russia, United States and China to have attained this milestone.
As claimed by the Indian Space Research Organisation (ISRO), the first ever to explore the South Pole of the Moon. If India dose it in it's first attempt it will make it even more special, considering that only 37 per cent of all the Moon landing attempts have been successful.
"Final preparations are on, and we are confident of a controlled, soft landing," Sivan told TOI.
According to ISRO, Vikram had to be in a 30km into 100km orbit before touchdown. However, following the last de-orbit manoeuvre on Wednesday, Vikram lander is in 35km into 101km orbit to which, ISRO said, "required orbit for Vikram to land."
On 20th August, Chandrayaan 2 entered Moon's orbit, in between 21st August and 1st September, a spate of the Moon bound manoeuvers lessened its orbit.
The expedition, cleared by the Congress government on 18th September 2008, was initially outlined to be a joint journey with Russia, whose space agency was to provide the lander. However, that deal collapsed and in 2012 ISRO decided to go solo.