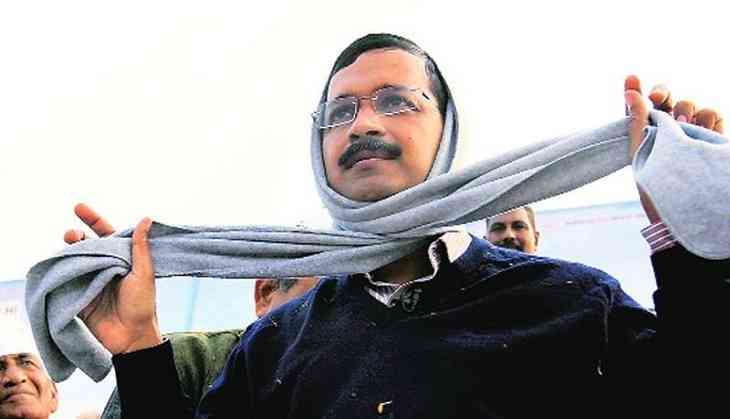 Aam Aadmi Party founder and Delhi Cheif minister, Arvind Kejriwal has once again made a controversial comment. Kejriwal has asked voters if anyone comes to give money or gift to them then don't deny it but give a vote to AAP only. Kejriwal gave this statement during a roadshow in Delhi.
Without taking anyone's name, neither BJP nor Congress, Kejriwal said, "Just before elections they come to give money or not. Just accept that money or gifts because it has bought by the same money that was stolen from you."
Kejriwal in the supportive campaign for AAP candidate from South Delhi, Raghav Chaddha's roadshow said, "What will you do? Take that money but just cast your vote to AAP only."
Let us tell you that Kejriwal does the same in the starting of the month and even earlier also he has said the same statement in many elections. In the previous statement, the Election Commission even asked for reasonable notice to him. Bollywood actress Swara Bhaskar also joined the candidate in this railly.
Significantly, the Atishi row is already in light when the BJP candidate from East Delhi constituency, Gautam Gambhir send a legal notice to Manish Sisodia, Arvind Kejriwal and Atishi for dragging his name in the false allegations. AAP made allegations of Gambhir for distributing to pamphlets against rival candidate Atishi.