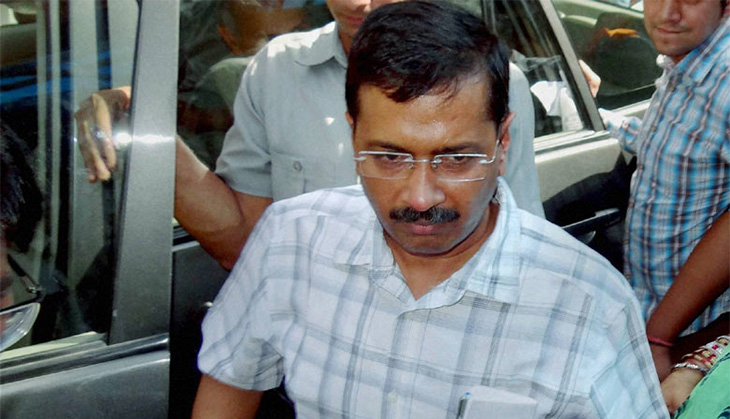 Delhi Chief Minister and AAP chief Arvind Kejriwal met Sikh preacher Ranjit Singh Dhadrianwale on 25 May. According to an AAP spokesman, "Kejriwal remained with the religious preacher for about 30 minutes."
Ranjit Singh Dhadrianwale was earlier attacked on 17 May inside his headquarters - Gurdwara Parmeshwar Dawar - in Patiala. Dhadrianwale survived the murderous assault that was allegedly carried out by men from radical Sikh group Damdami Taksal last week. His aide Bhupinder Singh Khalsa was shot dead.
Kejriwal, who was accompanied by senior AAP leaders, assured Sant Ranjit Singh Dhadrianwale that his party and the government would support him in his endeavour to get swift justice. AAP Punjab Convener Sucha Singh Chhotepur, Senior Supreme Court lawyer H S Phoolka and AAP Spokesperson Sukhpal Singh Khaira were among those who accompanied Kejriwal to Gurdwara Parmeshwar Dawar.
Punjab Assembly election will be held in 2017 and it is crucial for political parties to win the support of the religious 'camps' which are considered to hold a strong influence over the voters in the state.