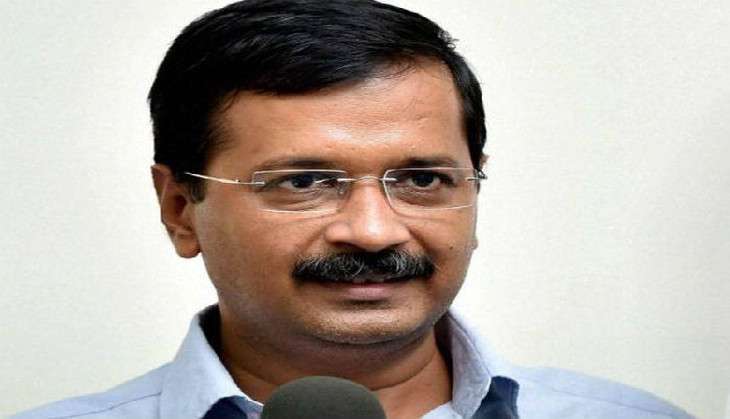 Delhi Chief Minister Arvind Kejriwal, who chaired an emergency meeting on 6 November, asserted that instead of politicising the issue of air pollution in the national capital, we need to come up with solutions to solve the problem together.
Asserting that emergency measures are the need of the hour considering the deteriorating quality of air, Kejriwal listed down the following measures taken by the Delhi government to take stock of the situation:
- For next 5 days, all the constructions and demolitions will be shut down.
- No Diesel Generator sets to be used in Delhi for next 10 days except hospitals and emergency places.
- Badarpur power plant to be shut down for 10 days
- Schools will be closed for next 3 days in Delhi
- Landfill sites fire to be cleared off immediately
- People should stay at home as much as they can, or work for home.
- Vacuum cleaning of roads will start from 10 November
- Jet sprinkling of roads from 7 November
- Transportation of fly ash will be stopped for 10 days
- Delhi Government to bring odd-even scheme soon
The Delhi Chief Minister further mentioned that the Cabinet has discussed the artificial rain and needs the Centre's support.
Delhi Chief Minister Arvind Kejriwal on Sunday called for an emergency meeting to take stock on recent measures announced to combat the soaring pollution levels in the national capital.
Kejriwal has, however, blamed the practice of crop burning in Haryana and Punjab for the pollution in the national capital, as air quality in the city dips to its worst in 17 years.
Delhi Lt. Governor Najeeb Jung has also called a high-level meeting tomorrow on the issue in which immediate, short-term and long-term measures to combat the growing air pollution in the city are to be discussed.
Yesterday, Kejriwal appealed to people to minimise the use of private vehicles in view of the situation and switch to public transportation facilities.
The extent of pollution surpassed even the post-Diwali levels, while smog brought down visibility to around 200 metres across the city. Monitoring agencies recorded 'severe' quality air and advised people to avoid going outdoors.
--With Agency inputs