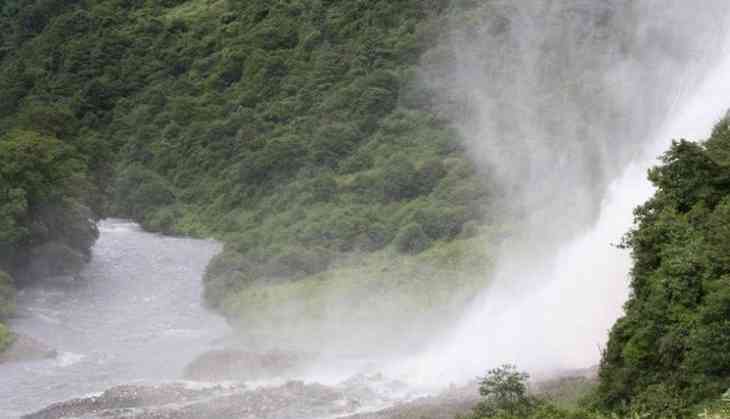 With the recovery of one more body, the death toll in flash flood and landslides in Arunachal Pradesh rose to five while a girl was still missing, an official said Sunday.
The body of 32-year-old Mary Beyong of Modirijo who went missing since Friday, was retrieved by Banderdewa Police and NDRF team from Dikrongn river at Nepali Gaon near No 2 Pithaguri village in Assams Lakhimpur district on Saturday night, Capital Deputy Commissioner Prince Dhawan said.

However, a 10-year-old girl Pangpi Beyong was still missing though search and rescue teams were on the job to trace her, the DC said.
Flash flood and landslides triggered by incessant rains in the past few days, ravaged several parts of the state capital on Friday morning washing away 26 houses, while over 60 houses were fully or partially damaged at affected sites like Modirijo, Donyi Polo area, Chandra Nagar, Lobi, GSS Police colony, Press colony, he said.
The approach road to Modirijo has been completely washed away while half of the culvert has been reported to be damaged in Donyi polo area.
Itanagar MLA Techi Kaso and the DC distributed relief materials like blankets, utensils and food items to the victims whose houses were totally washed away or damaged.
A medical team also participated in the relief mission and provided first aid, conducted health check-up of all those injured at Modirijo and Donyi Polo Colony.
Mobile ambulance has also been activated for any medical emergency, the DC added.
-PTI