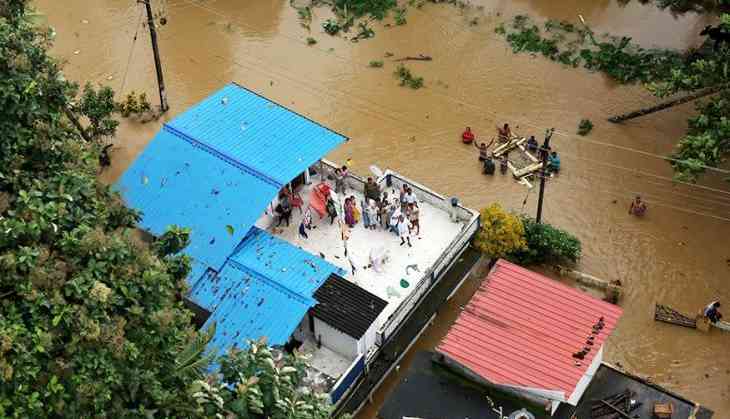 Every year, many people get killed in several states across the country in floods followed by heavy rains. In Kerala, around 350 people have been killed till date in the incessant rains and unprecedented floods.
The disasterous floods have destroyed many properties in the state. The National Disaster Management Authority (NDMA) has raised eyebrows with his shocking predictions.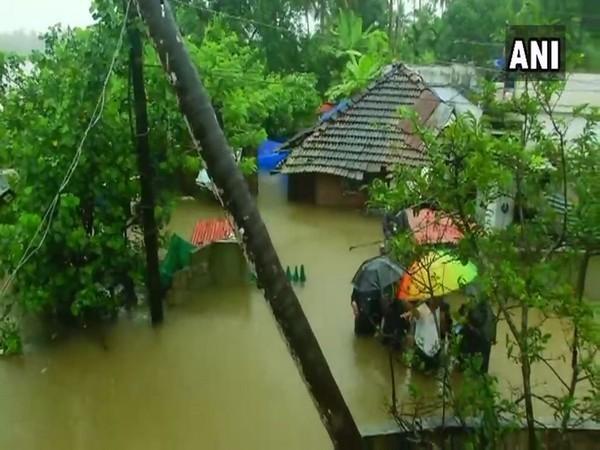 According to a risk assessment carried out by the Ministry of Home Affairs, more than 16,000 people will die in the floods across the country and over Rs 47,000 core will be lost in the next 10 years. The survey was carried out in 640 districts across the country.
The survey has directly raised questions on disaster management by authorities, the study had revealed that the most of the states, except Himachal Pradesh, did not conduct any kind of assessment of hazards specific to states, exposure to the changing environment, complexities related to disasters.
The study has also added that Gujarat had a comprehensive report on this matter but has not been updated from a very long time. It has also revealed that despite having most advanced satellites and warning systems for mitigating disasters, India has not utilised any of its resources and technology available. No policies have been implemented on the ground, warned the latest report on disaster management.