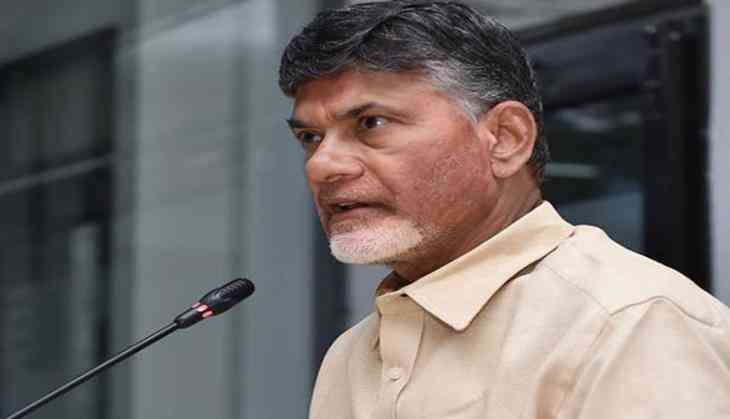 Andhra Pradesh Chief Minister N Chandrababu Naidu and Vice President M Venkaiah Naidu on 28 November inaugurated the Vellore Institute of Technology (VIT) campus at Amaravati and said he wanted to make Amaravati a knowledge hub.
Speaking at the inaugural ceremony, the chief minister said, "When we allotted the land for VIT in Andhra Pradesh, I asked to make it the best in India, better than their mother campus. Now, VIT Andhra Pradesh is on the way of making it to the top."
He added the student life was full of fun, enjoyment and career building and claimed Andhra Pradesh had the most hardworking students.
"We need the best opportunities. There are not many outstanding institutes and we are on the way. In the IT sector, Andhra Pradesh students are at the best position all over the world. Satya Nadella, the chief executive officer of Microsoft, is one example. I want to make Amaravati a knowledge hub and the VIT is working on that front," the chief minister said.
He further said VIT was offering not only engineering, but teaching MBA, hospitality and many other courses.
"With premier academic institutes launching their branches, Amaravati will soon become a great knowledge hub. We are providing all infrastructure facilities for the convenience of students. This initiative will make Amaravati an education hub. The VIT is working on social responsibility, by providing free education to poor rural youth," Naidu added.
He said students were the future of India and that they would make the nation stronger.
More than 5,000 students turned up for the event.
-ANI