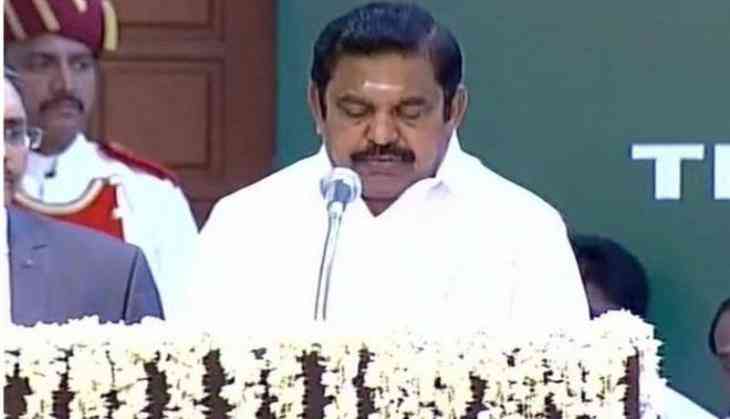 Tamil Nadu Chief Minister Edappadi K. Palaniswami is slated to visit Thoothukudi on June 9 to meet the families of those killed by police firing during the anti-Sterlite protests.
The Chief Minister will also meet those injured.
Earlier, Kollywood star Vijay visited the families of those who died during the protests. The 43-year-old actor also handed over a solatium of Rs 1 lakh to each family.
Superstar Rajinikanth had also visited the general hospital in Thoothukudi to meet with the injured. He had also announced a compensation of Rs 2 lakh each for the kin of the deceased.
Actor-turned-politician Kamal Haasan, in May, had visited the General Hospital in Thoothukudi, where he met those who were injured in the clashes.
On May 22, 13 people were killed and more than 60 injured in the police firing during the protest against the construction of a new smelter plant by Sterlite copper mining Industries in Thoothukudi.
The people were protesting against the construction of the copper plant, claiming that it was polluting groundwater, and was hazardous for the environment.
(ANI)