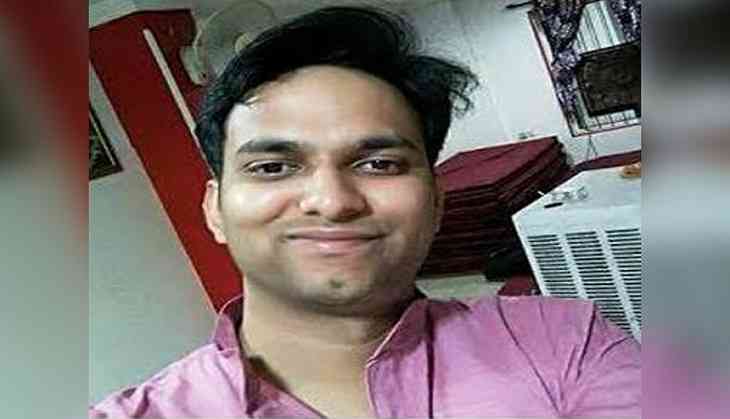 A student from Jawaharlal Nehru University (JNU), New Delhi, named Mukul Jain, went missing on Monday.
The missing student, from School of Life Science, was last seen when he was going to a lab on the campus.
The police are probing the matter, based on the missing complaint.
During the investigation, some other students informed that Mukul, a resident of Ghaziabad, was undergoing relationship problems.
In 2016, a student named Najeeb Ahmed went missing from the JNU campus.
The Delhi High Court handed over Najib's case to the CBI after his mother, Fatima Nafees, approached it as the Delhi Police failed to trace him.
--ANI