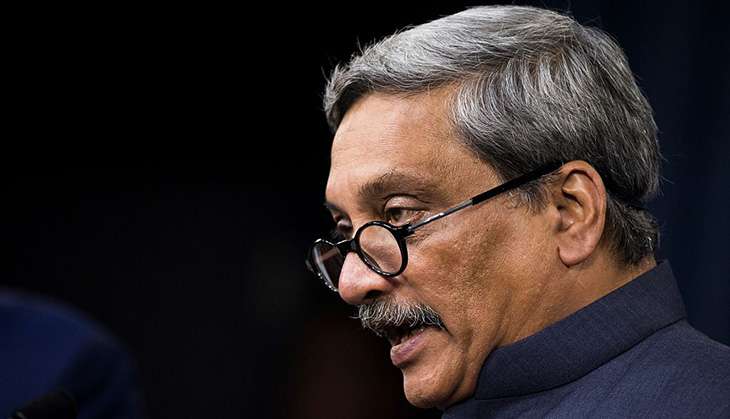 Union Defence Minister Manohar Parrikar on 16 December said that the announcement of the next army chief would be very soon.
Parrikar along with three service chiefs paid tributes to the bravehearts who laid down their lives during 1971 India-Pakistan war on the occasion of Vijay Diwas.
"I don't have to stress the importance of the day. It's a day when we achieved a decisive victory and created a new country," Parrikar said.
On this day in 1971, the chief of the Pakistani forces General Amir Abdullah Khan Niazi, along with 93,000 troops had surrendered unconditionally to the allied forces consisting of Indian Army and Mukti Bahini, led by General Jagjit Singh Aurora in Dhaka after their defeat in the war.
The end of the war also resulted in subsequent secession of East Pakistan into Bangladesh.
Special programmes are also being organised at the headquarters of the Eastern Command at the Fort William in Kolkata to celebrate the day.
Led by Bangladesh Home Minister Asaduzzaman Khan, a 72-member delegation of war veterans and Mukti Jodahas from the neighbouring country will take part in Vijay Diwas celebrations.
--ANI